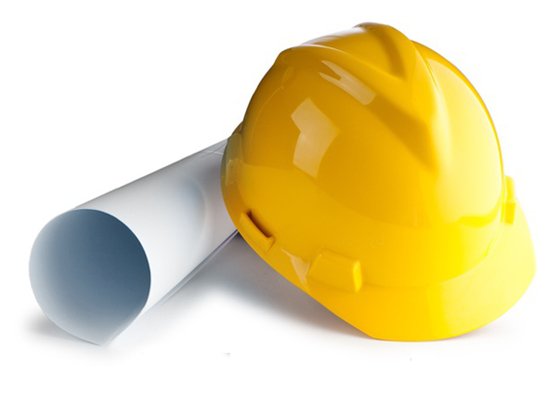 DB Ryder & Co Ltd were established 25 years ago in Welwyn Garden City, and we've been delivering experiences beyond ordinary in London and the home counties ever since. As providers of quality brickwork, we pride ourselves on the level of commitment we have to our customers.
We believe the customer always comes first. We provide expert services and products to some of the biggest names in construction. As trusted suppliers to large and established companies, we share many of the same values. We strive to work with companies which provide the same quality and care that we do.
We believe in protecting the environment, and we know it's important for many of our clients too. You can read more about our environmental policies here.
Health and Safety is a prominent part of our culture. You can read our targets and policies on Health and Safety here.
We're proud to have worked on many amazing developments, partnering with firms who we share the same visions with. Read more about work we've completed here.
We are never afraid to take the more difficult path if it means we can show our customers that the improbable is possible!
Our mission is to fulfil every customer's needs and go beyond every expectation they hold about our industry. To achieve this we look at 'What', 'Why' and 'How'.
Extraordinary quality for customers
Finding a purpose beyond profit
Deliver an experience beyond ordinary
THINKING ABOUT YOUR

NEXT BRICKWORK PROJECT?
STEVE DOYLE
Willmott Dixon
Supply Chain Manager
D B Ryder have provided brickwork services for Willmott Dixon for over 20 years. Over that period they have consistently delivered premier service on all our projects. Their focus on collaboration, innovation, investing in their people and delivering a quality product, separates them from other companies on our Supply Chain. They are a Supply Chain Partner that our people want to work with.